Providing the public with the most accurate and up to date information and qualified family law attorney listings in their state to represent them.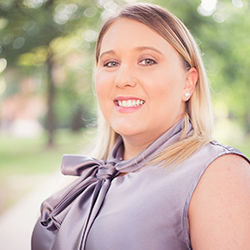 Charter Member
Focusing on families is the center of Whitney's practice. Taylor Legal Services centers around cases effecting families from divorce and child custody to defending parents in juvenile cases. Driven by the desire to serve others, Whitney also volunteers as a Guardian ad Litem for children whose parents are involved in high-conflict custody cases. Her personal and professional experience has proven that no two families are alike and the complexity surrounding each case deserves a personal, thorough and realistic approach that works for each individual family. Motivated by empowering parents, it is Whitney's goal to provide effective support to you through every step of your case, to allow you greater access to honest, practical and personal representation.
Whitney is a Top Rated Attorney peer reviewed through Super Lawyers and is inducted into the North Carolina Pro Bono Honor Society.