Providing the public with the most accurate and up to date information and qualified family law attorney listings in their state to represent them.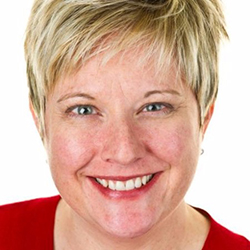 Charter Member
Dee Dee specializes in family law, real estate, civil litigation, and litigation communications regarding civil, regulatory, and reputation management issues arising for individuals and businesses.
She is also a trained Mediator for family law and civil litigation matters in accordance with M.G.L. ch.233 § 23C.
Dee Dee holds a J.D. from Suffolk University Law School. She also holds a Masters in Ethics, Philosophy and Theology from Boston University and a Bachelors in Philosophy from Salem College.
Dee Dee has been named to Boston Magazine's Super Lawyers list in 2018, 2019, and 2020 and was recently named to the Top 10 Family Law Lawyers in Massachusetts list by the National Association of Family Law Attorneys.