Providing the public with the most accurate and up to date information and qualified family law attorney listings in their state to represent them.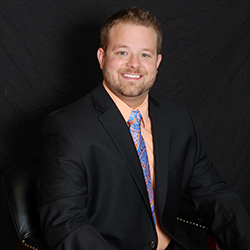 Matthew G. Moore
114 Morlake Dr. Ste. 203
Mooresville, North Carolina
28117
704-677-7456
www.grbbmlawoffice.com
Charter Member
Matthew G. Moore is dedicated to providing effective and zealous service to clients going through the most trying times in their lives. Matthew G. Moore focusses his practice on all aspects of family law including divorce, child custody, child support, alimony, post separation support, equitable distribution, incompetency and guardianship. Our firm advocates zealously for our clients and goes above and beyond for each of our clients.