Providing the public with the most accurate and up to date information and qualified family law attorney listings in their state to represent them.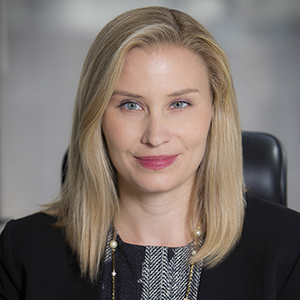 Magnolia D. Levy
565 Fifth Avenue ; 7th Floor
New York City, New York
10017
212-888-6106
www.lopretolevy.com
Charter Member
In an effort to bring dignity to the end of a relationship, Ms. Levy endeavors from the outset to effectively and efficiently achieve the best results for her clients without the need for court intervention. However, when a negotiated settlement is not possible, she is comfortable going to court, drawing on her commercial litigation background as a tenacious and passionate advocate for her clients.

Ms. Levy's practice includes the handling of complex financial matters, child custody issues, post judgment matters, pre and post nuptial agreements and other family law matters, both in and out of court.

Ms. Levy's practice also includes mediation and in 2020 she was selected to serve on the New York Supreme Court roster as a court-appointed mediator with the Matrimonial Mediation Pilot Program. Ms. Levy is a member of the Family & Divorce Mediation Council of Greater New York and, with her training from The Center for Mediation & Training, she expertly guides her mediation clients through all matters related to matrimonial and family law. As part of her mediation practice, Ms. Levy regularly serves as a consulting attorney for clients involved in mediation with an outside mediator.