Providing the public with the most accurate and up to date information and qualified family law attorney listings in their state to represent them.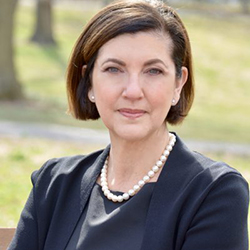 Karen B. Soren
One Edgewater Plaza, Suite 304
Staten Island, New York
10305
718-815-4500
sorenlaw.com
Charter Member
Karen is an effective and compassionate attorney equipped with a thorough understanding of family law. She is well known and respected in her field and has an excellent work ethic and sense of candor. If you are in need of strong and compassionate representation Karen is the perfect person to have by your side as you effectively navigate your dissolution process.