Providing the public with the most accurate and up to date information and qualified family law attorney listings in their state to represent them.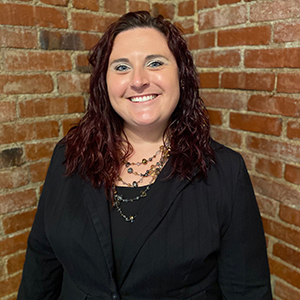 Charter Member
After obtaining undergraduate and Juris Doctorate degrees from the University of Missouri, Jessica Martin has settled into practicing family law in southwest Missouri. She also participates in many community organizations, including CCCC Sertoma Club, Impact 100 Ozark, and the Finley River Community Foundation. Jessica also enjoys working with the pre-school children at her church and travels at any opportunity. She, her husband, and their two dogs enjoy gardening and evening strolls.

2018 Women's Justice Award for General Practitioner
2018 Most Influential Women Award from Springfield Business Journal
2020 & 2021 Super Lawyers designation.