Providing the public with the most accurate and up to date information and qualified family law attorney listings in their state to represent them.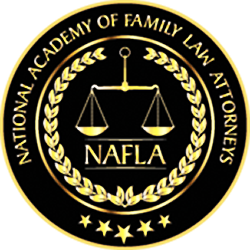 Charter Member
Jenna Hatch is a member of the family law attorney in Salt Lake City Utah, practicing at the firm of Pearson Butler. She works exclusively on family law issues, including divorce, custody, paternity, guardianship, adoption (uncontested and contested), same-sex adoptions, and divorce modification. Ms. Hatch thrives on spending time in court but she also loves to explore creative problem-solving through the mediation process. As a native of Maine and Kentucky, she is passionate about travel, contemporary fiction, and Kentucky Wildcat Basketball.
Jenna Hatch, attorney, received her Juris Doctorate from the J. Reuben Clark Law School at Brigham Young University in 2010, and is licensed to practice in Virginia and Utah.