Providing the public with the most accurate and up to date information and qualified family law attorney listings in their state to represent them.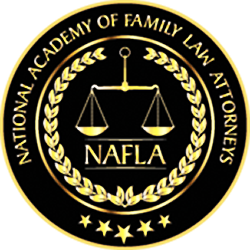 Andrew T. Hunstad
1380 Corporate Center Curve, Suite 320
Eagan, Minnesota
55121
651-686-8800
www.ssdpa.com
Charter Member
Andrew T. Hunstad focuses his practice in the areas of divorce and family law. Andrew also brings a wealth of experience in complex divorces, including cases involving closely held businesses, undisclosed or hidden assets, disproportionate incomes, and high debt levels. He also has considerable experience representing clients in high-conflict matters.
He works with and counsels parents, spouses, grandparents and other relatives to resolve their most complex financial and personal issues. Andrew's goal is to help his clients create a fair and dignified settlement. When such an approach is not possible, he zealously and diligently advocates for his clients through the appropriate legal proceeding to obtain his clients' goals. Andrew is an effective communicator, negotiator, and problem-solver.